Participant Journey
Joining the Complete Health Improvement Program (CHIP) is a proven way to prevent, halt, or reverse chronic disease. In just 12 weeks, it can help you:
Reduce risk factors for many common chronic illnesses
Feel better and think more clearly
Be more productive
How CHIP changes your lifestyle
CHIP shifts you away from habits that undermine your health and toward those that support it.
You'll progress toward 6 targets:
| | | | | |
| --- | --- | --- | --- | --- |
| | | | | CHIP Program participants |
| | Nutrition | Processed foods with high sodium and saturated fat | | Whole foods, with lots of fresh fruits and vegetables |
| | Activity | No exercise | | At least 30 minutes of daily exercise |
| | Sleep | Short or irregular sleep | | 8+ hours of sleep each night |
| | Social Connection | Seclusion | | Daily contact with friends and family |
| | Risky Substances | Overuse of nicotine, caffeine, alcohol, or recreational drugs | | Avoidance of risky substances |
| | Stress Management | High, unmanaged stress | | Low, well-managed stress |
Steps you'll take
Join!
CHIP is only available to individuals whose employers, health care systems, or health care providers are CHIP partners. It's easy to join! Your organization can tell you how the registration process works.
Do baseline testing.
Complete a health risk assessment and blood analysis. Lab tests gauge your state of health at the start of the program, so you can measure your progress in the weeks ahead.
Participate in group sessions to learn how to shift your habits.
Each week, you'll watch videos, join lively group discussions, and take quizzes. You may also take part in gentle physical exercises and cooking classes. You'll learn how to adopt healthier habits.
Become part of a community.
Join a great group of people who share similar health goals. You will motivate and support one another on your journey.
Make changes.
Apply what you learn to change your lifestyle. New activities—exercise, food preparation, and so on—may require a few hours a week. Plan ahead to integrate them into your schedule.
Fresh fruits and vegetables, whole grains, and legumes are key to restoring health. CHIP recommends a plant-rich, minimally processed eating pattern.
Exercise, even gentle movement like walking, lowers blood pressure, elevates mood, improves circulation, strengthens muscles, boosts immunity, and leads to more restful sleep.
7-8 hours a night of restorative sleep is critical for weight control, blood sugar regulation, cardiovascular health, mood, dementia prevention, and keeping your immune system strong.
Alcohol, nicotine, caffeine, and drugs can threaten your health, as can environmental toxins and pollutants. It is important to understand and manage the risks.
It's no secret that managing stress makes you feel happier. But it also helps you control your weight, reduce risk for heart disease and dementia, reduce muscle tension, get sick less often, and sleep soundly.
Repeat the tests.
Retest after 10 weeks. CHIP compares the original and new measurements to identify changes in key biometrics and wellbeing scores.
Keep up the good work!
Your tests will show you how far you've come—and what you still need to do. Continue your program with CHIP+ monthly sessions and watch your health improve even more!
Equipment needed
CHIP can be completed entirely online. You will need a computer and high-speed internet access or mobile device.
"I had high blood pressure….My goal for this program was to learn about food and what makes a healthy diet. What I got is much more."
Deatrice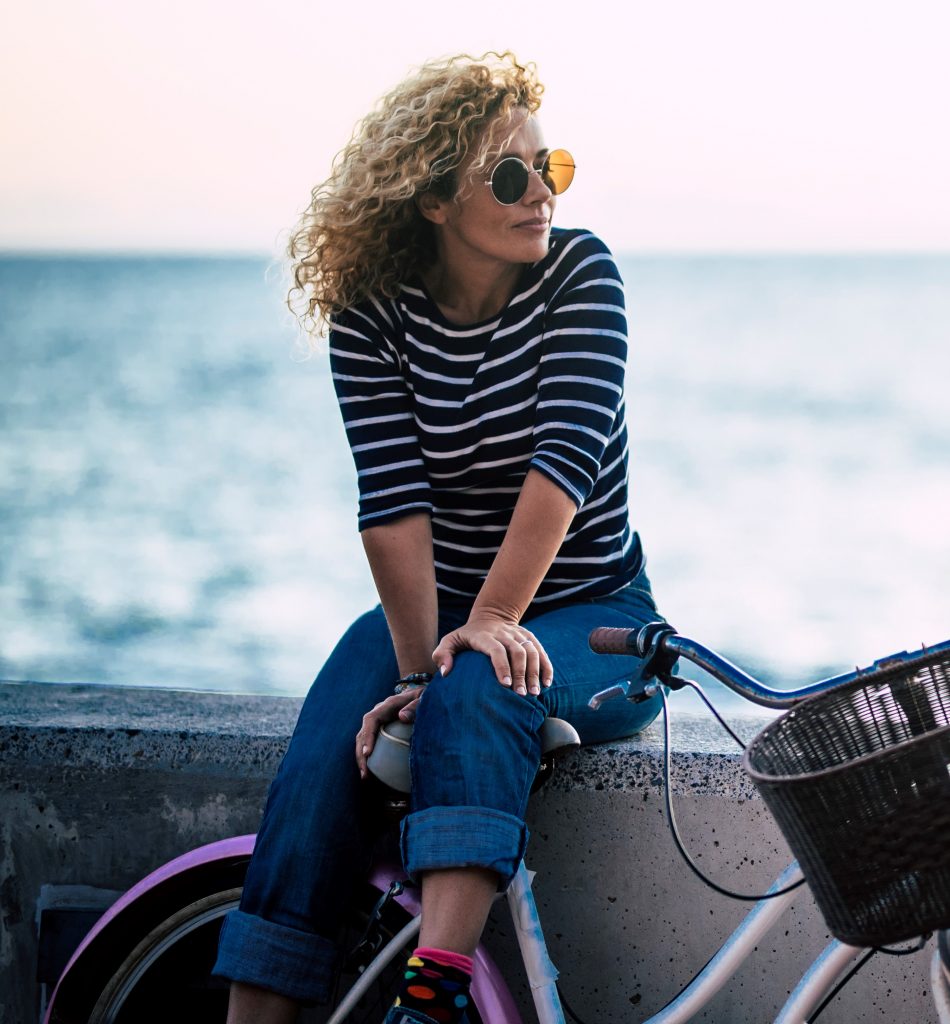 Are you ready?
Let our enterprise solutions team help your organization.