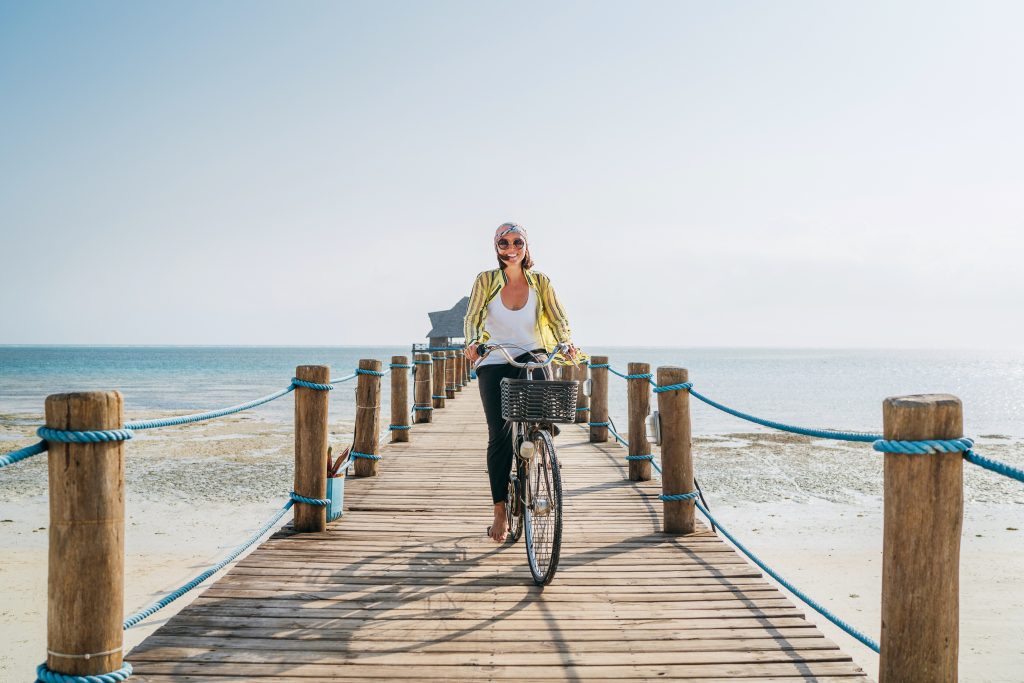 About CHIP
The Complete Health Improvement Program (CHIP) delivers hope for a better life. This intensive lifestyle intervention program shares knowledge about healthful practices to strengthen communities. It can help support people working together to aid prevention, treatment, and reversal of their chronic diseases.
Meet the team
Charles Abraham, PhD
Behaviour Change Scientist
Genevieve Alvarez
Finance & Accounting Manager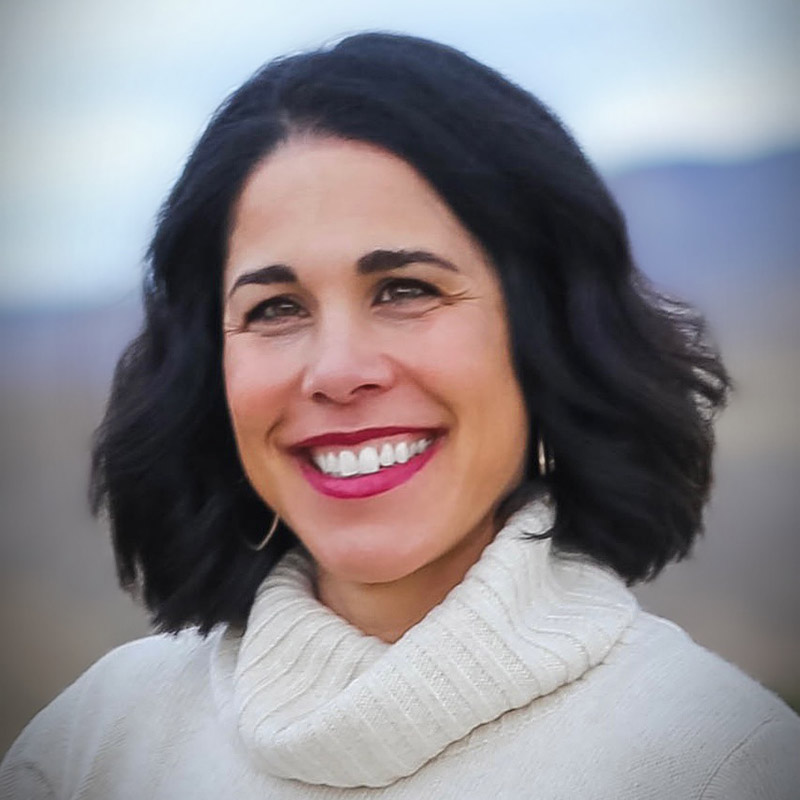 Charmin Aschenbrener, RDN, DipACLM
Coaching Operations Manager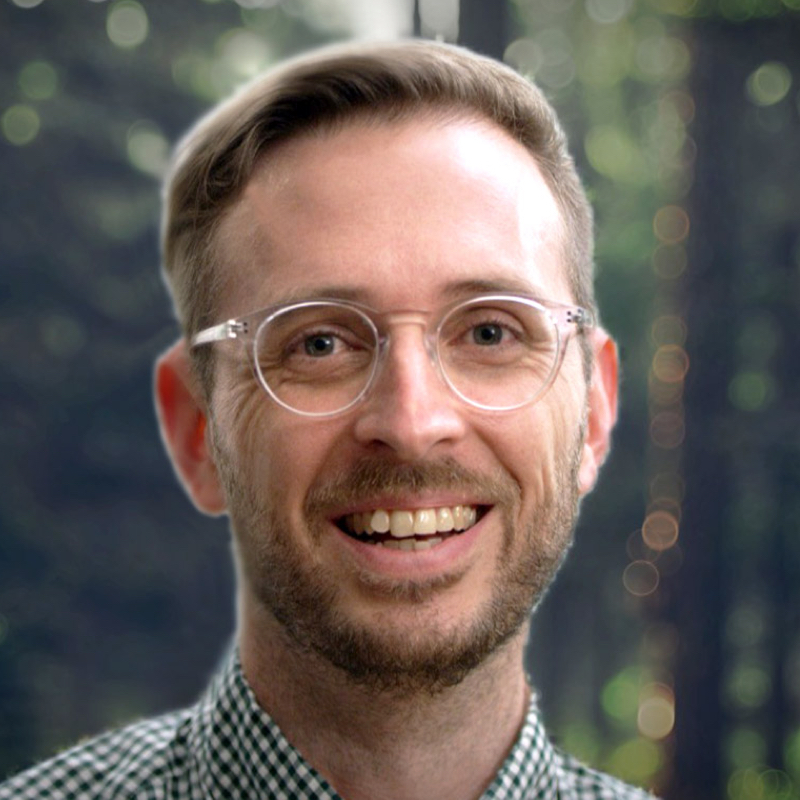 Simon Barden
Program Development Manager
Jim Belden
Project Manager
Amanda Cruz, MBA
Operations Manager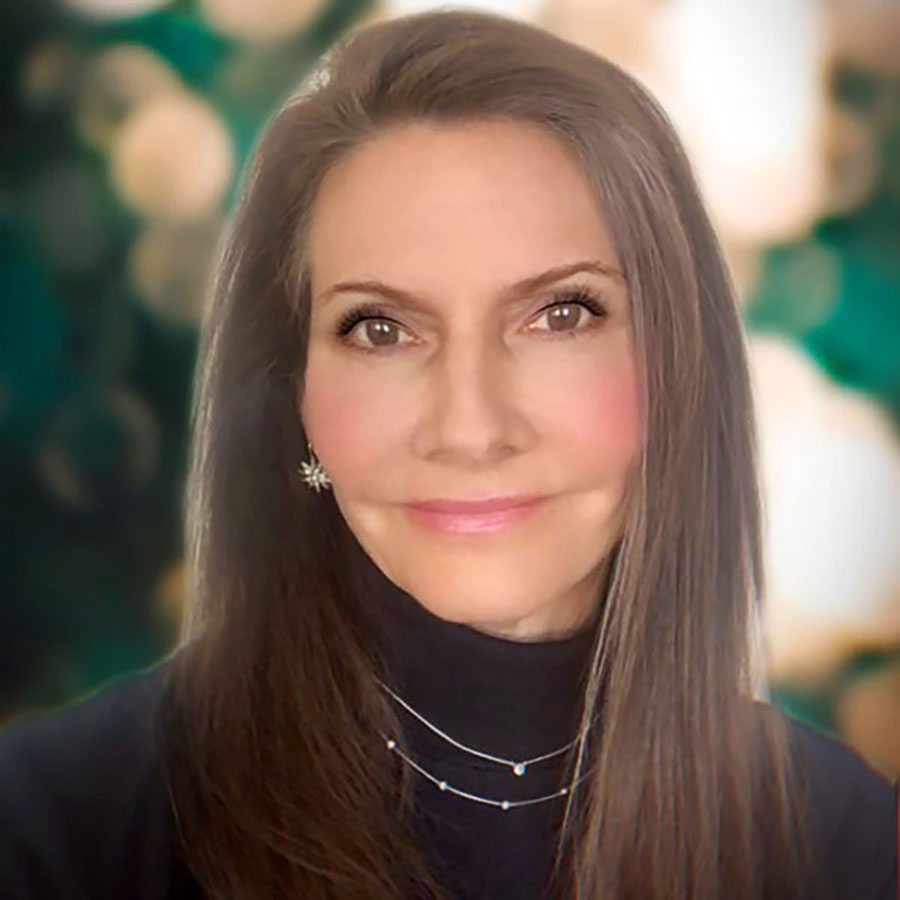 Carrie Cleveland, RN, MBA
Regional Manager, Business Development
Daniel Derrick
General Manager, Personalized Wellbeing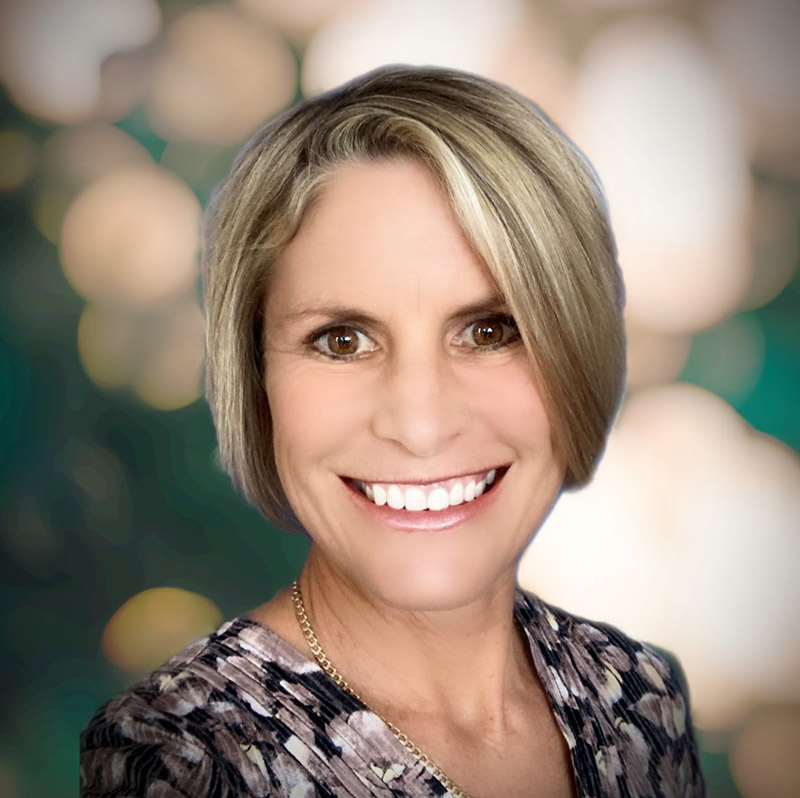 Claire Heenan
Personalized Wellbeing Research Manager
Carla LaPrade, SPHR, SHRM-SCP
Regional Manager, Business Development
Salvatore Lacagnina, DO
Medical Director
Darryl Ludington
Media Manager & Support
Rowell Maghirang
Solution Architect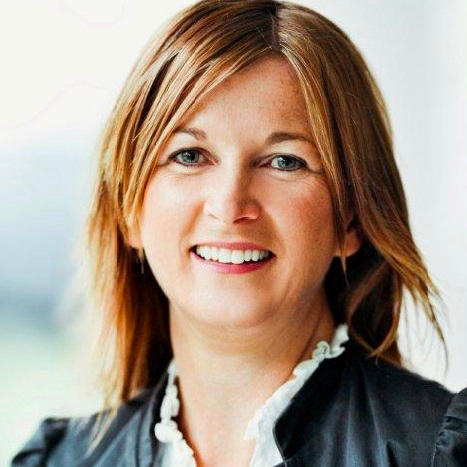 Cathy McDonald
Program Director
Sunita Rao-Fogt
Marketing Director
Jere Stocks, MBA
President, North America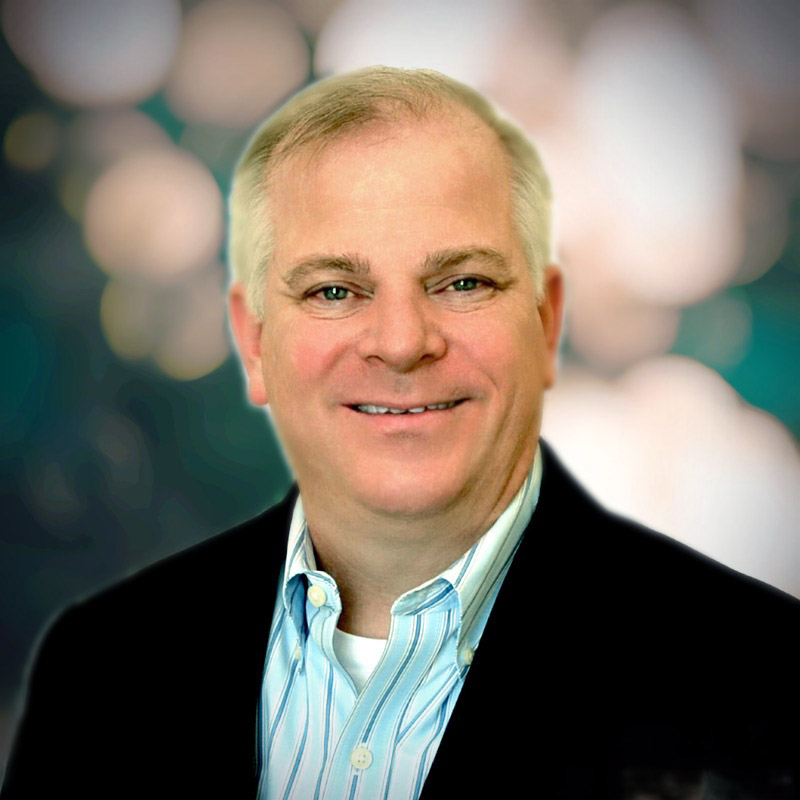 Kevin Walter
Director of Operations
Dana Williams, MHA
Executive Vice President, Enterprise Solutions & Development
Travis Young, MBA
Program Manager & Business Development
Company history
CHIP was launched in the US in 1988 by the Lifestyle Medicine Institute, a member of Australia's Sanitarium Health & Wellbeing family of companies. It has since helped tens of thousands of participants across North America to reclaim their health.
Contact us
Lifestyle Medicine Institute North America
1710 Plum Lane, Suite B
Redlands, CA 92374
909-796-7676
contact@chiphealth.com
Lifestyle Medicine Institute Australia
Suite 1, Level 10, 99 Mount Street
North Sydney, NSW 2060
(+61)(02) 9847-3367
info@chiphealth.org.au
Career opportunities
There are no positions open at this time.
If you are interested in joining the CHIP team, tell us about yourself! Please send us your resume. Include a cover letter detailing the skills and insights you would bring to the organization—and why you're interested in working with us.