Our partners save on health care.
They also save lives.
The Complete Health Improvement Program (CHIP) is one of the world's most scientifically proven, intensive lifestyle intervention solutions, designed to help support and facilitate the prevention, treatment, and reversal of chronic disease. It helps employers, health systems, physicians and health plans to reduce health claims costs and improve engagement.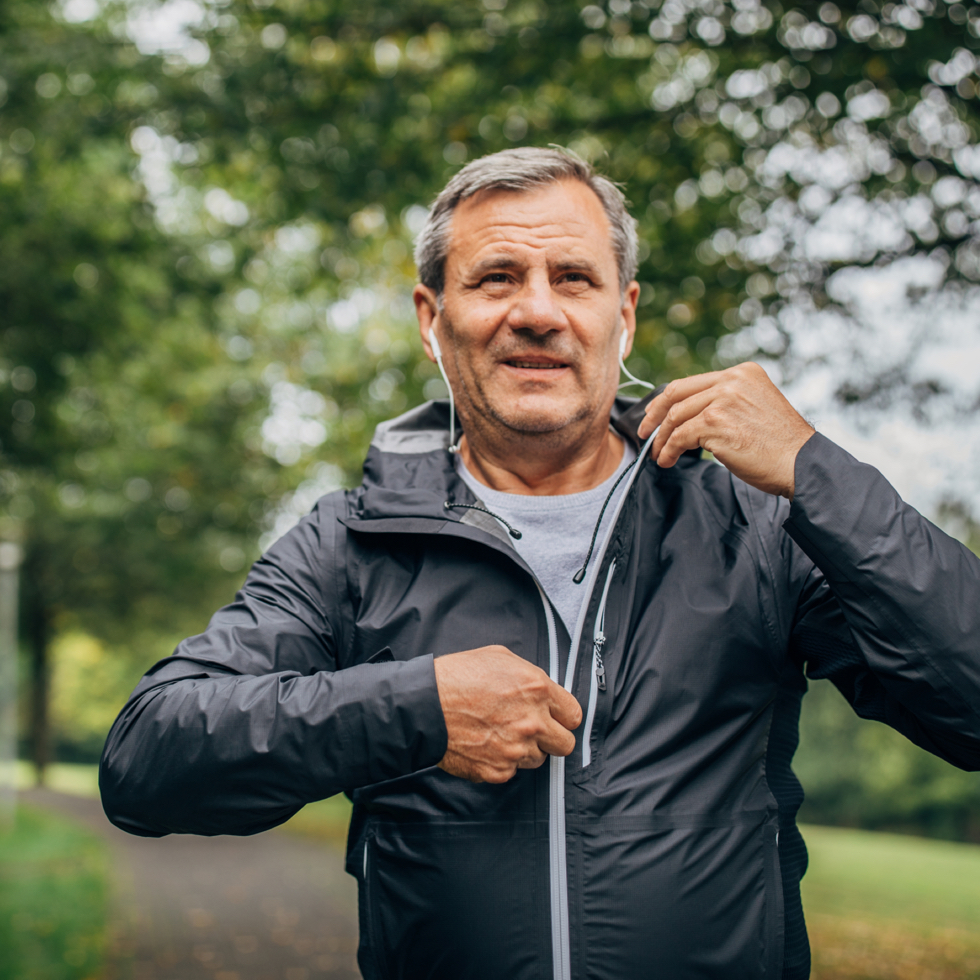 Best of all, it restores and enhances overall wellbeing for employees and patients
CHIP can help support and facilitate the prevention, treatment and reversal of chronic disease.
Fighting Type 2 diabetes, heart disease, obesity, or other chronic illness?
CHIP sets you on the fast track to better health by guiding you toward habits that help you thrive. You'll see measurable results within weeks.
When healthful habits go up, costs of medical claims and medications go way down.
By the second year, CHIP partners typically see cost savings that are double the amount of their investment in the program.
Your life is complicated—and so are the factors that have led to your current state of health.
CHIP works with you to identify lifestyle conditions that could allow disease to take root.
Lifestyle is the cause of many common chronic diseases—and that means it can also be part of treating and even reversing them. Using methods firmly grounded in research, CHIP shifts you away from unhealthful patterns. It steers you toward a lifestyle that makes you energetic and resilient.
Every step of the way, you'll be part of a community that cheers your success.
Knowledge Bank
CHIP experts share their knowledge to help partners and participants succeed.
---